Get in touch
We're always happy to help!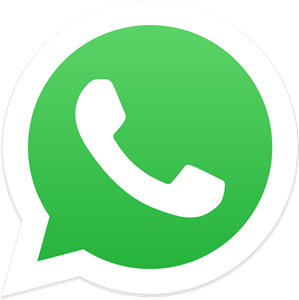 Drop us a whatsapp message. It's quicker & easier. Our working hours are Monday to Friday, 9:00 am – 5:00 pm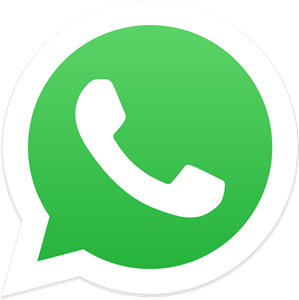 Whatsapp
Drop us a mail. We will get back to you within 24 hours.
Email us now
Popular inquiries
– Select the device you want to trade in to get quotes.
– Get free home pick-up of your old device to make the process more convenient.
– Complete the trade-in process and receive cashback.
Our online platform will automatically calculate the estimated value based on the grading criteria mentioned on the website. The final value will be provided after the evaluation is complete.
Our competitive prices are based on bids placed by dealers from across the country. As such, when dealers compete to buy your device, what you get will be the highest quote on the platform.
Our trade-in partner will contact you to arrange a courier pickup or door-step evaluation within 3-4 business days after you receive your new device.
If you attempt to trade-in a product which doesn't meet the requirements we have specified, a new value will be given by our online trade-in partner. If the value doesn't meet your expectation, your old device will be returned.
We accept devices that power on and are in working condition. Our condition descriptions are clearly stated to help you make the proper selection. We give you complete price-range visibility to make it easier, which means no surprises. The price you see is the price you get. It's fast, easy, and no haggling! Based on the final condition given by the agent, you can choose to accept or refuse to trade-in your device. The last call is in your hand.
Accessories are not necessary for mobile phones and tablets, but wearables require a charger and buds require their case. Although televisions do not require accessories, having a stand and remote will increase the value of your old TV.
Our trade-in partner will have the sole discretion to resell or harvest components/raw materials of the assets in an environment-friendly manner.
You'll get instant cash for your old mobile phones, tablets, buds and smartwatches, whereas for TV, a bank transfer will be initiated and processed within 2 business days.
You can use any of the following in original (no copies or photos):
– Emirates ID
– Driving license
Have a question?